Organisations need to demonstrate compliance with increasingly stringent legislation in health and safety, quality, ethical best practices and responsible growth to win tenders and work with leading clients.
If you're facing any uncertainty about the risk profile of your business, it's time to use the Risk Barometer.
Clients are increasing scrutiny on the compliance of their supply chains. In 2021 our survey found the following stats on clients:
40% of all businesses in the manufacturing sector were impacted due to the unavailability of parts or materials.
26% of all businesses in the finance sector were impacted due to inefficient supplier processes.
23% of all businesses in the construction and property and facilities management sector were impacted by supplier related on-site injuries.

As a supplier, prove you have the appropriate credentials in place to your potential clients. The Alcumus Risk Barometer has been developed to assess your business's exposure to risks, it will help you pinpoint potential problem areas, make improvements and to demonstrate your capabilities to hiring clients.
Answer a few quick and easy questions, and you'll get the answers you need to make impactful changes.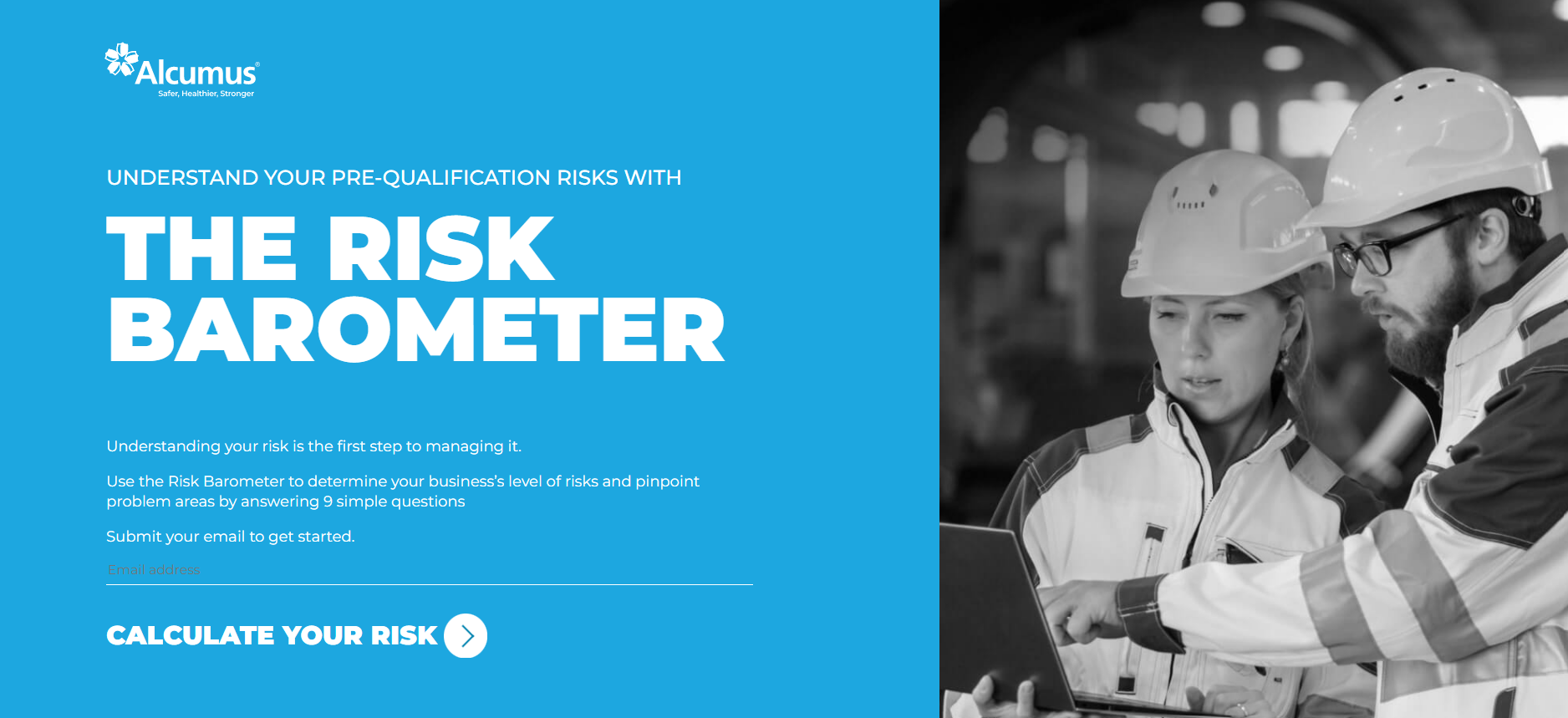 WHY DO YOU NEED YOUR BUSINESS CREDENTIALS TO BE VERIFIED?
Sustainable Business. Verified.
Validate your capabilities!
Validating your capabilities and showcasing your standards helps you to understand how to further improve your credentials to clients.
SafeSupplier is a verification service provided by Alcumus. We'll provide you with access to a range of guidance advice, member benefits, and be able to show your SafeSupplier status to customers and in tenders, to help you win more business.
SafeSupplier provides assistance throughout the process, with our leading in-house team of technical experts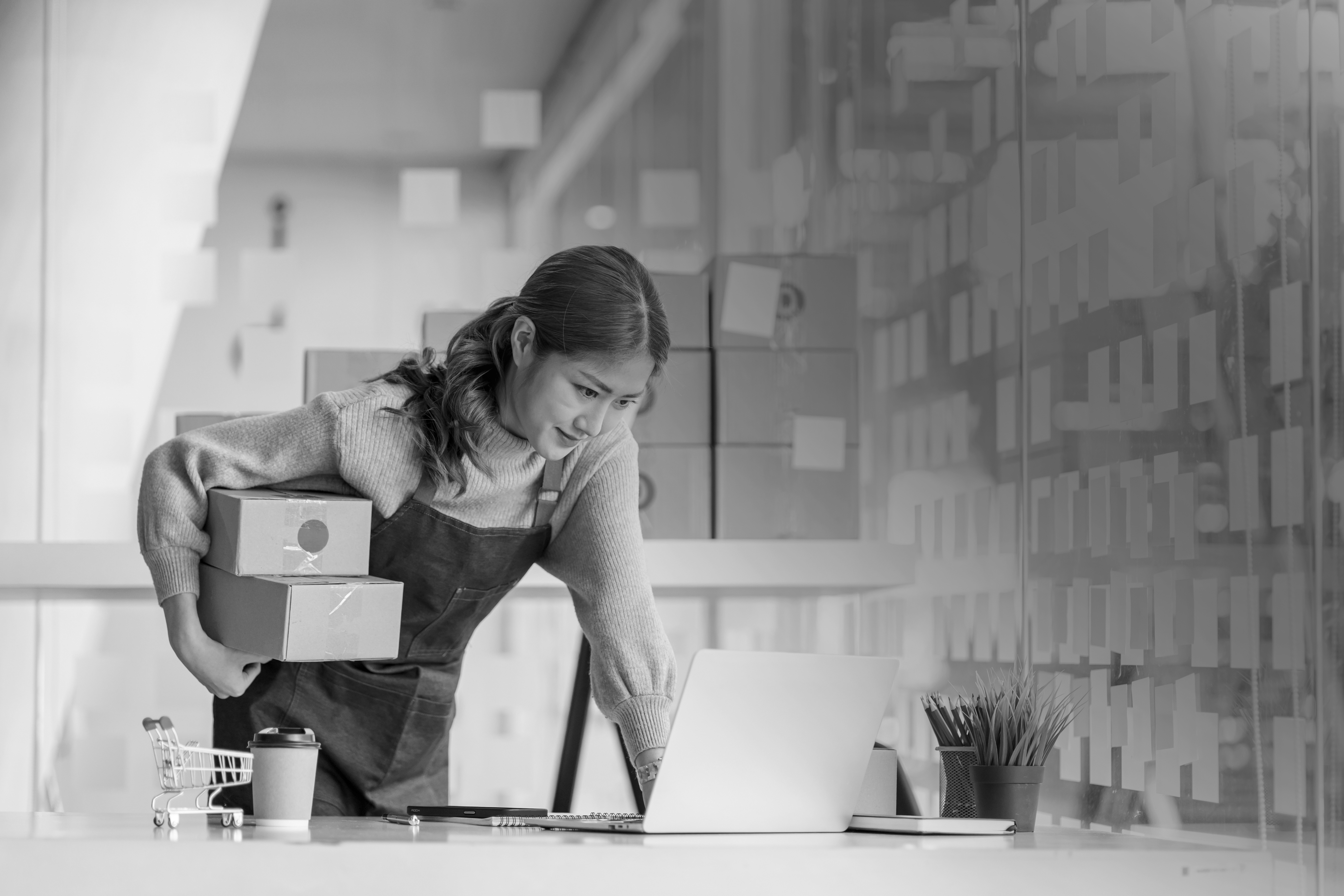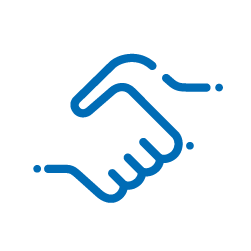 Make Your Bids More Effective
Create cost savings and efficiencies for your business by reducing the time and resource spent completing multiple PQQs for clients.
Streamline the submission of your compliance information through one online form, once a year, to ensure that you are bid-ready when tendering for work.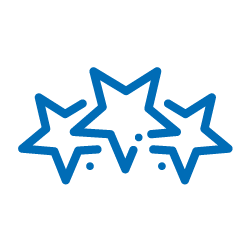 Stand Out Against Competition
Clients are increasingly using EHSQ+ compliance factors when selecting suppliers to partner with.
Articulating your business capabilities shows that your business stands up against compliance criteria larger businesses are adhering to and makes you more attractive to partner with.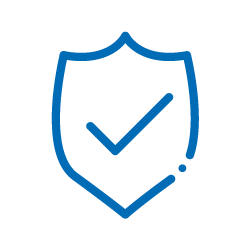 Increase Good Practice In Your industry
Create a network of sustainable organisations and build relationships with the right clients.
Demonstrate that your business is committed to adhering to key legislation to combat modern slavery, environmental, health and safety and sustainability challenges.